Slug flow control hinges on integrated operations
Integrated slug-flow optimization can mitigate flow problems in a wide range of both offshore and onshore operating conditions. Slug flow is one of the most common flow states in horizontal and near-horizontal crude oil pipelines. Huge and fluctuating ratios of liquid to gas can severely affect production and in some cases lead to shut down or damaged topside equipment.
May 7th, 2019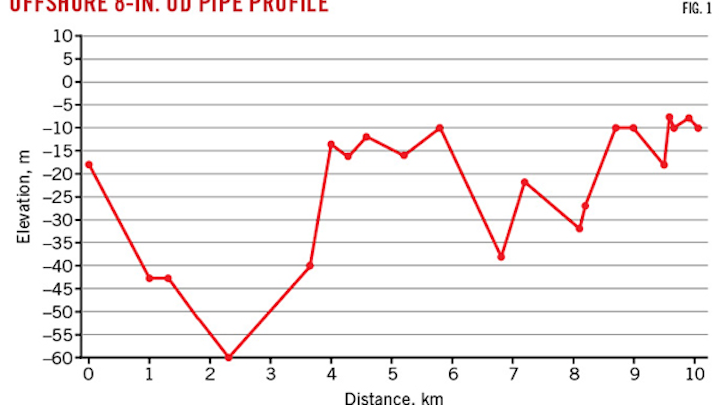 You must be logged-in to access this content.