Bashforth named Ikon Science chief executive officer
Mark Bashforth has been selected as chief executive officer of Ikon Science, a global geoprediction technology and services company.
Feb 27th, 2017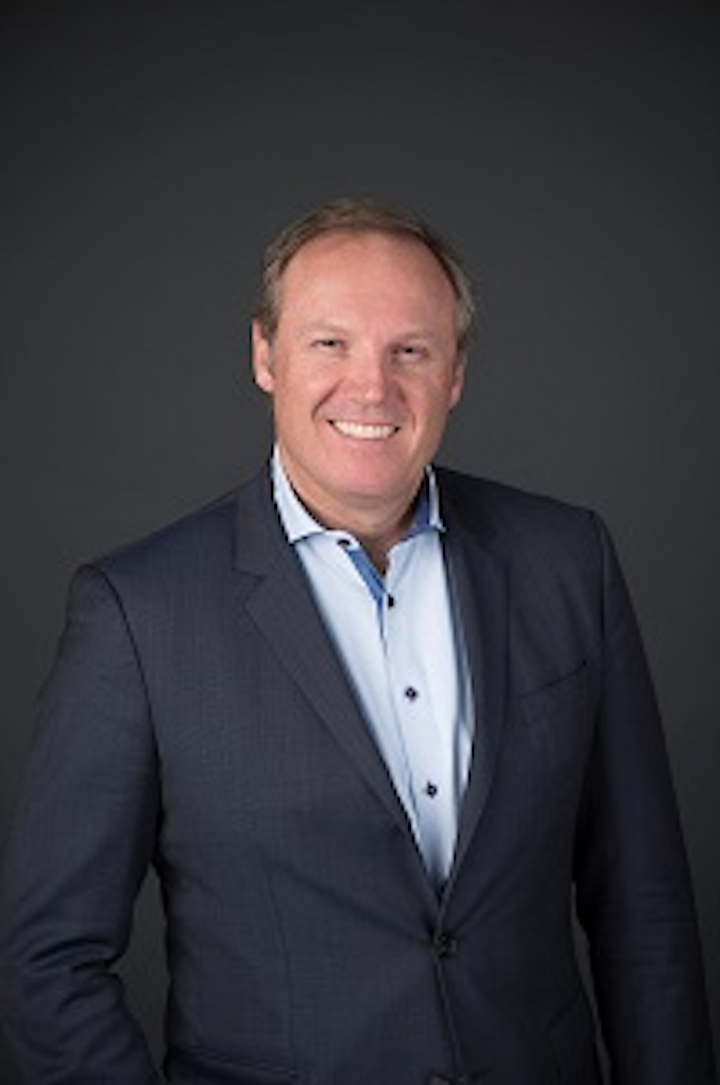 The move comes as Martyn Millwood Hargrave, former chief executive officer and company founder, takes the role of executive chairman following the retirement of Peter Dolan, previously nonexecutive chairman.
Bashforth has experience in a number of internationally known companies in the reservoir characterization segment including FEI Co., CGG SA, and Roxar Software Solutions AS.