Schmidt to lead Burns & McDonnell's terminals, pipelines group
Randy Schmidt has been promoted to managing director of Burns & McDonnell's oil and gas terminals and pipelines group, effective Jan. 1, 2017. He's succeeding Ted Born, who is retiring.
Feb 20th, 2017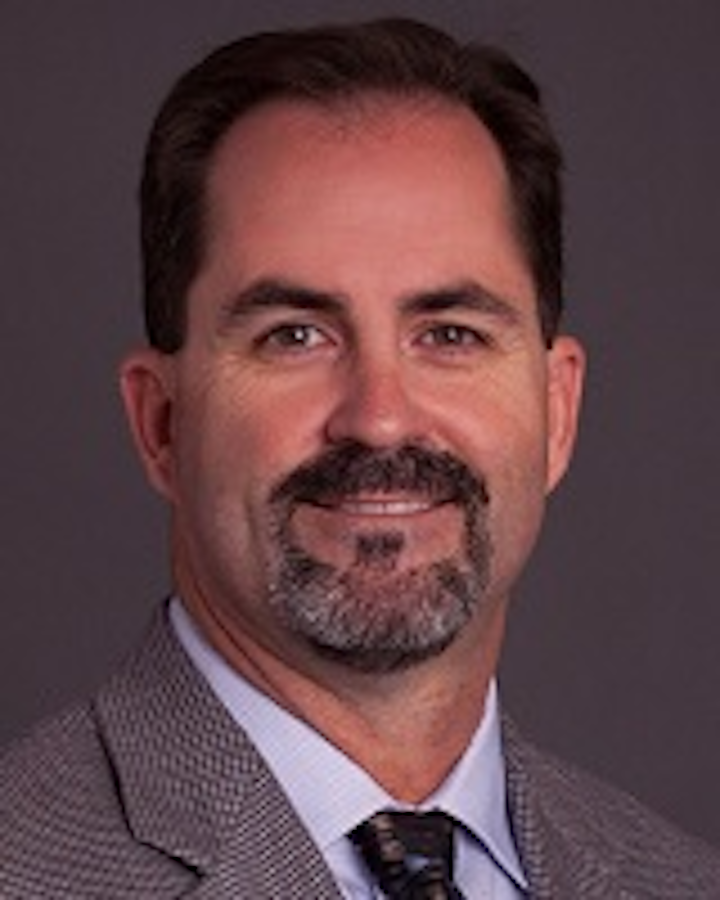 Schmidt will be based in Houston, where he'll lead a nationwide group of 140 engineering, procurement, and construction professionals who are engaged on several large-volume storage and transportation projects for a range of petroleum-based products.
In his 14 years with Burns & McDonnell, Schmidt has led teams on a wide range of projects, including several major oil and gas pipeline, storage, and loading-unloading facilities for marine, rail, and truck modes of transportation.
During his 24 years of professional experience, Schmidt has specialized in leading multidiscipline teams on all phases of large-scale facilities improvements. In addition to his oil and gas experience, he has overseen completion of a program of projects through engineering, procurement, and construction delivery for the district heating and cooling plant serving the Texas Medical Center, the largest medical complex in the world.