Whelan to succeed Cahir as Imperial SVP, upstream
JR Whelan has been elevated to senior vice-president, upstream, at Imperial Oil Ltd., Calgary, effective Mar. 1.
Feb 6th, 2017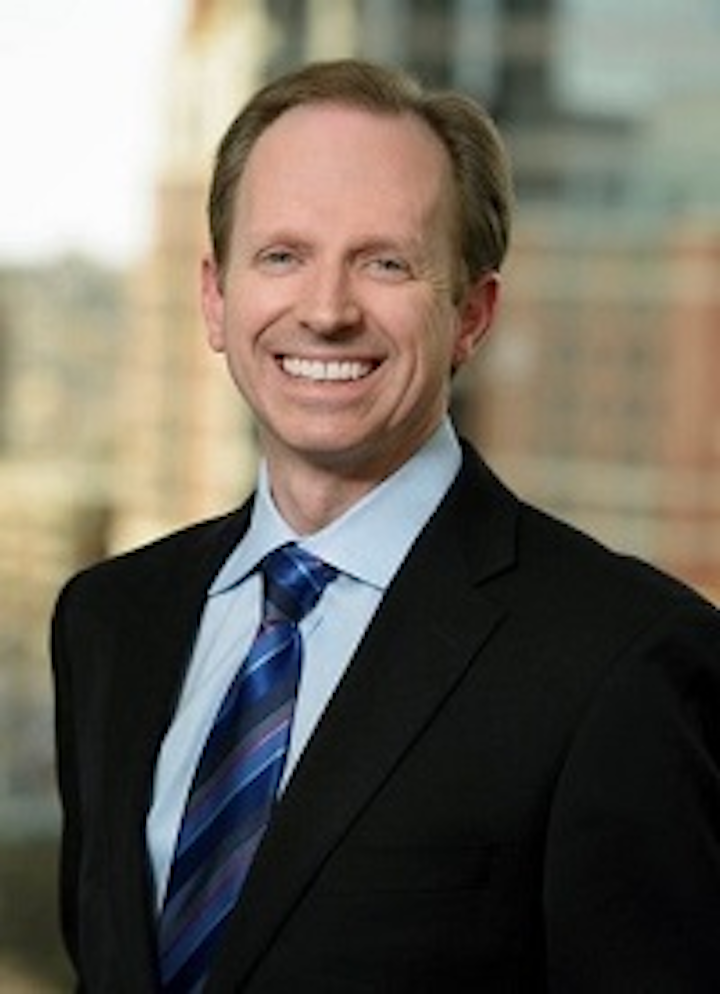 Whelan, currently vice-president, production, succeeds BP Cahir, who has been appointed executive advisor to the chairman of ExxonMobil Corp.
Whelan began his career with Mobil Oil Canada in 1988 as a subsurface engineer in Drayton Valley, Alta. In 1991, he moved to Stavanger, Norway, and held a variety of roles related to the development of major offshore oil and gas projects.
He returned to Canada in 1999 and progressed through various managerial assignments related to ExxonMobil Canada's east coast producing operations. In 2004, he assumed a role at ExxonMobil Production Co.'s headquarters in Houston as a planning and business analyst. The following year, he coordinated ExxonMobil Production Co.'s global business plan and in 2006 he became operations technical manager with ExxonMobil's US production affiliate.
Two years later, Whelan moved to Stavanger to become operations manager for ExxonMobil's Norwegian affiliate. After that assignment, he returned to Houston to assume ExxonMobil Production Co.'s planning and commercial manager role until joining Imperial in 2013.