Mullen named successor of retiring Asherman as CB&I president, CEO
Patrick K. Mullen has been appointed CB&I president and chief executive officer, effective July 1. He's succeeding Philip K. Asherman, who is retiring after almost 12 years leading the firm.
May 19th, 2017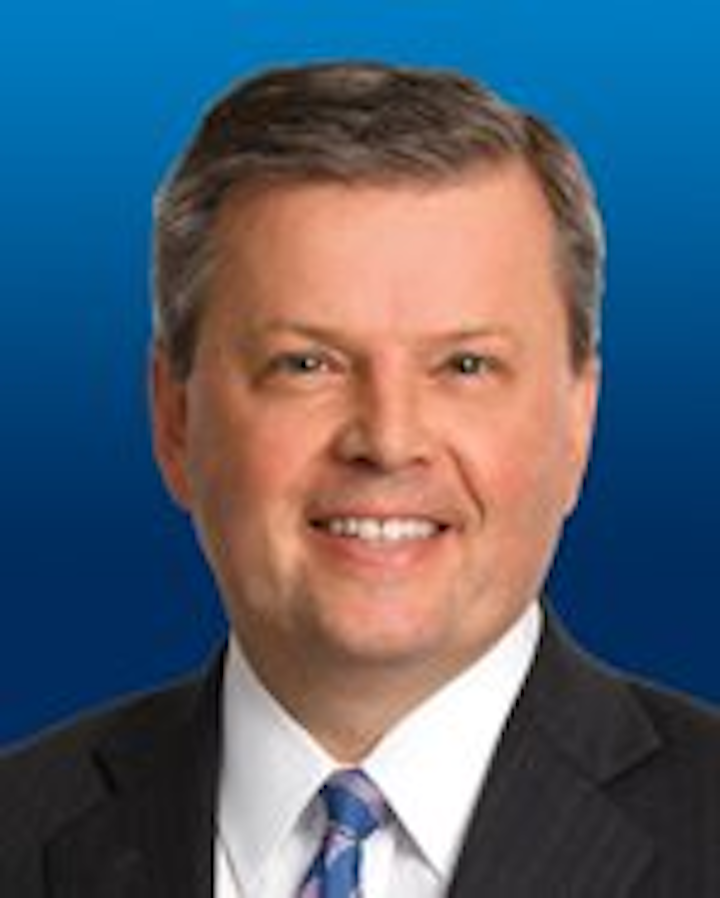 Mullen, who has more than 25 years of experience in the energy infrastructure business, was named chief operating officer of CB&I in 2016. Previously, he served as executive vice-president and president of CB&I's engineering and construction operating group, where he was responsible for all engineering and construction for the company's worldwide operations.
He joined CB&I in 2007 through the company's acquisition of Lummus Global and has worked in operational and commercial leadership roles throughout the company with global responsibility for corporate strategy.
Asherman, who has more than 35 years of experience in the engineering and construction industry, is credited for transforming CB&I from a specialty tank subcontractor to a global technology and energy infrastructure corporation. He joined CB&I in 2001 as a senior executive in Amsterdam and was promoted to executive vice-president that same year. He was elected to his current position by CB&I's board in 2006.
He began his career in 1979, serving in a variety of project operations, business development, and senior management positions, including a number of regional executive positions in Europe, South America, and Asia.