Miller to succeed Lesar as Halliburton CEO
Jeff Miller has been elected president and chief executive officer of Halliburton Co., effective June 1. He's succeeding Dave Lesar, who'll continue serving as executive chairman.
May 17th, 2017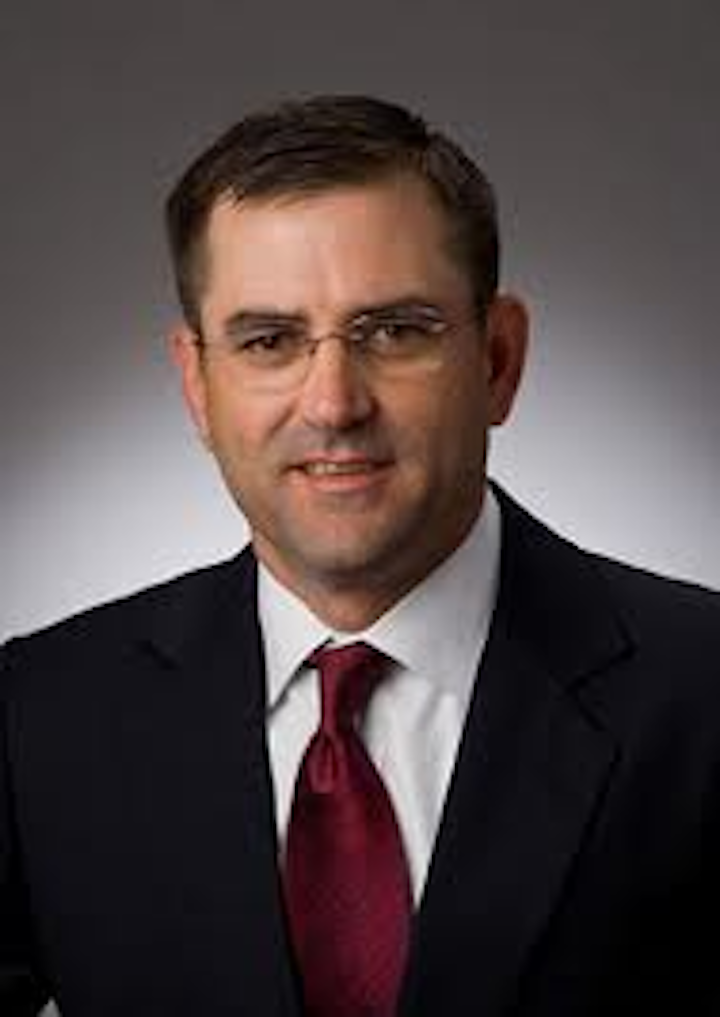 Miller, currently president, will provide the day-to-day leadership and management of the company. He also will be responsible for the planning and execution of its strategic direction, financial objectives, and technology development.
Miller joined Halliburton in 1997 and has since served in several leadership roles, including chief operating officer until 2014 when he was named president and appointed to the Halliburton board. He also is as member of the board for Atwood Oceanics Inc.
As executive chairman, Lesar will continue to influence the strategic direction of the company, advising the management team and transitioning chief executive officer responsibilities to Miller who will continue reporting to Lesar.
Lesar has entered into a new executive employment agreement that provides that he will continue as executive chairman through mandatory retirement on Dec. 31, 2018, and contains a 4-year non-compete.
Lesar, chairman and chief executive officer since 2000, joined Halliburton in 1993 and has served the company in a variety of roles. He was president and chief operating officer from June 1997 to August 2000 and continued as president until August 2014. Previously he was executive vice-president and chief financial officer of Halliburton and executive vice-president of finance and administration for Halliburton Energy Services, a Halliburton business unit.