Morgan named AFPM senior vice-president
Derrick Morgan is joining the American Fuel & Petrochemical Manufacturers (AFPM) as senior vice-president, federal and regulatory affairs, where he will oversee government relations, regulatory affairs, and petrochemical departments.
May 8th, 2017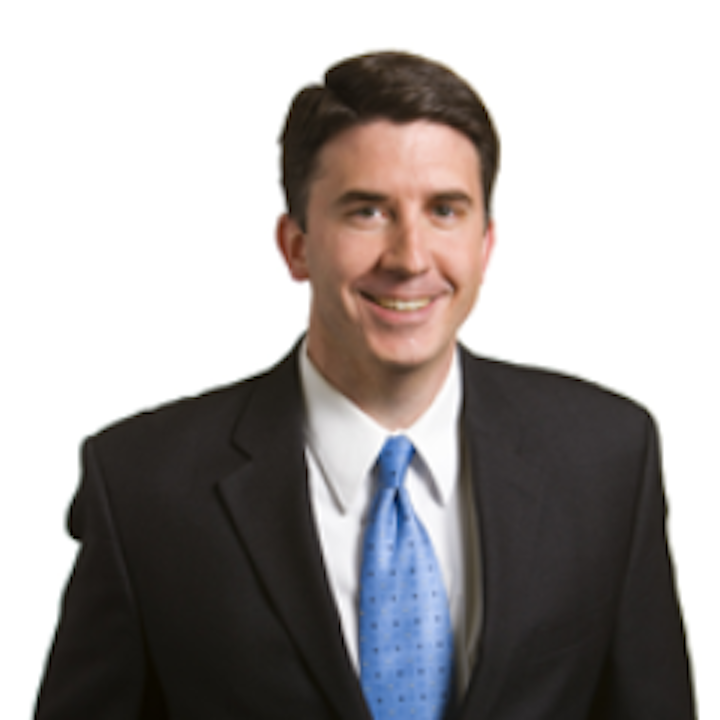 Morgan previously served as chief of staff for Sen. Ben Sasse (R-Neb.) and held several positions at the Heritage Foundation including vice-president for the Institute of Economic Freedom and Opportunity and chief of staff to President and Chief Executive Officer Ed Feulner.
During the presidency of George W. Bush, he served on Vice-President Dick Cheney's senior staff in several capacities, including assistant to the vice-president, special counsel, and staff secretary. He also served as a policy analyst and counsel to the US Republican Policy Committee under Sen. John Thune (R-SD), providing analysis to all Republican senators on energy, environment, labor, and agriculture bills, amendments, and policy.