Burgher departs EOG to become Oxy's chief financial officer
Cedric W. Burgher has been appointed chief financial officer of Occidental Petroleum Corp., Houston. He succeeds Chris Stavros, who is retiring.
May 31st, 2017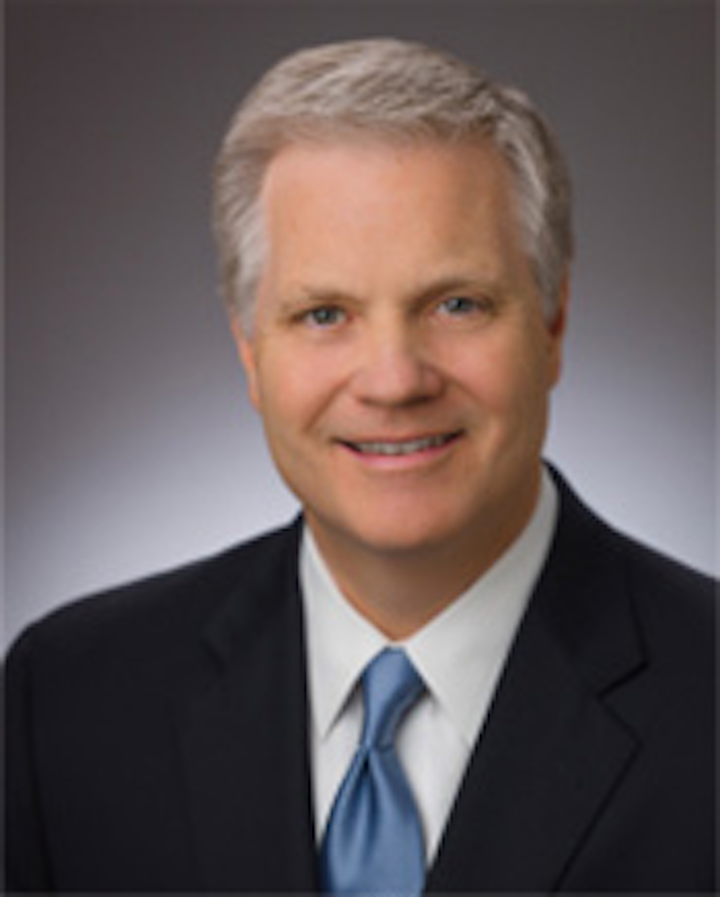 Burgher most recently served as a senior vice-president at EOG Resources Inc., where he led investor relations and reported directly to the Chief Executive Officer William Thomas. He has more than 30 years of experience leading financial and investor functions at a number of global companies.
Stavros served as executive vice-president and chief financial officer since 2014, leading the controller, treasury, and tax functions as well as investor relations and communications and public affairs. He oversaw investor relations at Oxy beginning in 2006 and became vice-president, investor relations and treasurer in 2012.