Saleri named QRI Group chairman
Nansen G. Saleri has added chairman duties to his existing role as chief executive officer of QRI Group LLC, Houston. He previously was president and CEO.
Jul 13th, 2017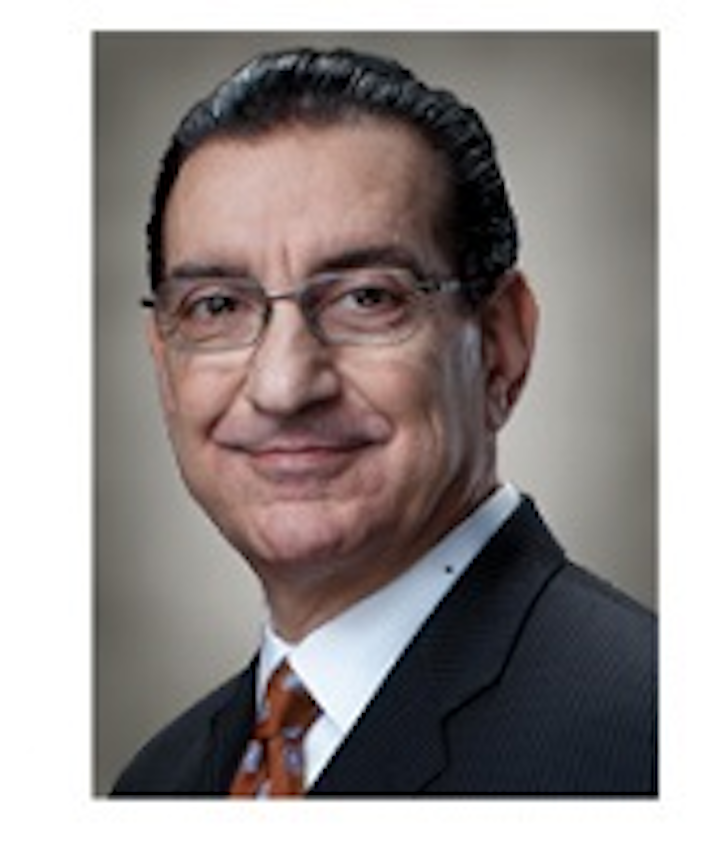 Neal Githens will become president, and Simon Hodson, cofounder and former chairman, will continue as a director on the QRI Group board.
Before cofounding QRI, Saleri worked in reservoir management for Chevron Corp. and Saudi Aramco.