Dijkgraaf appointed Wintershall Norge managing director
Hugo Dijkgraaf is slated to become managing director of Wintershall Norge AS this November. He will succeed Bernd Schrimpf, who has managed the company since 2010 and is retiring.
Oct 2nd, 2017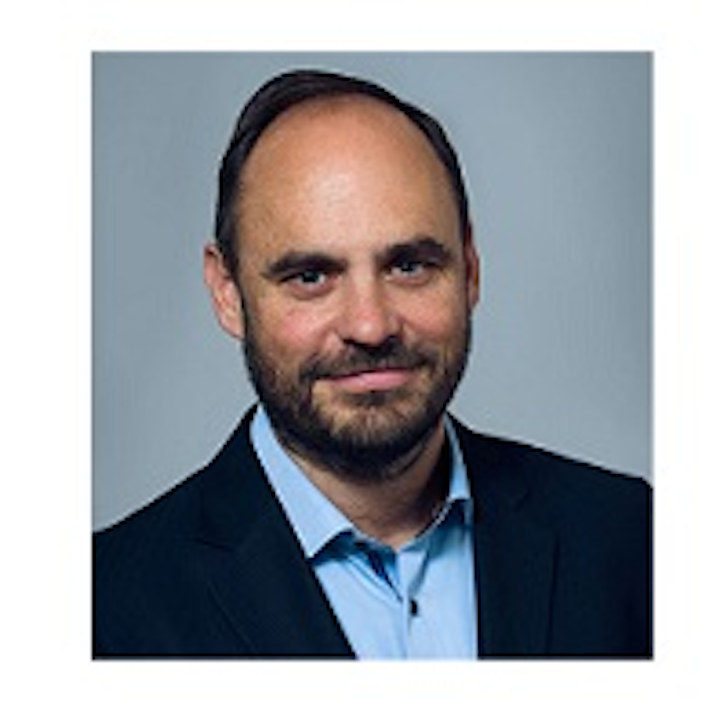 Dijkgraaf currently serves as vice-president and project director of the company's Maria development off Norway. He joined Wintershall Holding GmbH in 2000 and has since held various technical and managerial positions with experience in the company's core regions of Germany, the Netherlands, Argentina, Libya, and Norway.
Schrimpf is a veteran of more than 35 years at Wintershall.