Palacios Hernandez named Pemex corporate director
David Armando Palacios Hernandez will succeed Jose Manuel Carrera as corporate director of joint ventures and new business for Petroleos Mexicanos SA. The move is effective July 16.
Jun 27th, 2017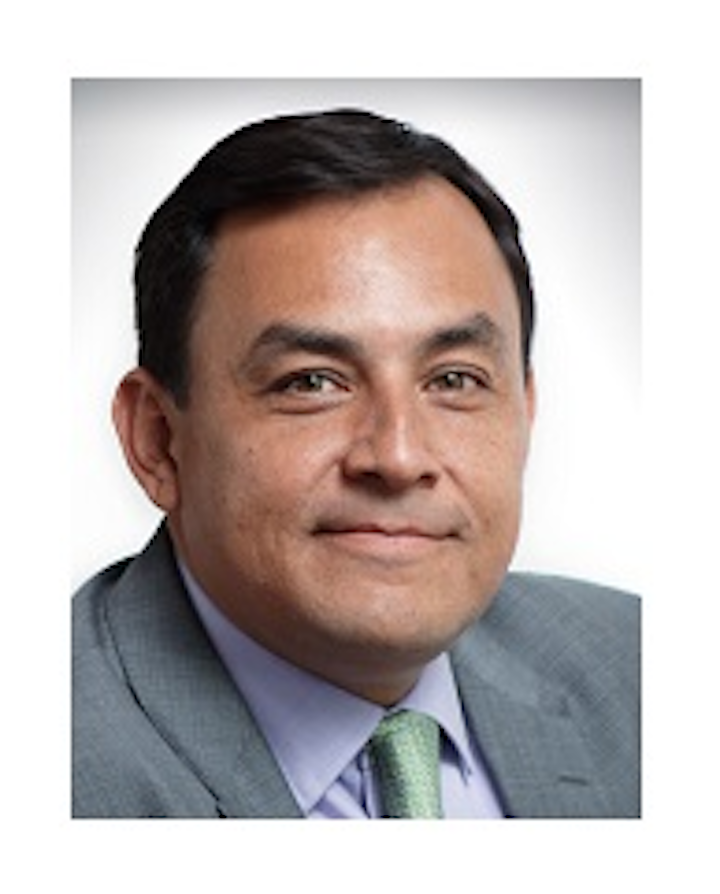 Palacios Hernandez joins Pemex from Instituto Mexicano del Seguro Social (IMSS), the Mexican social security agency, where he served as director of financial and social benefits and most recently as management director.
He also held various positions at Mexico's Ministry of Finance and Public Credit, including deputy director of retirement savings systems, deputy general director of multiple banking, and coordinator of counselors to the chief clerk.