Meek elevated to IMCA president
Harke Jan Meek, chief commercial officer at Heerema Marine Contractors since 2016, has been named president and chairman of the International Marine Contractors Association (IMCA).
Jun 6th, 2017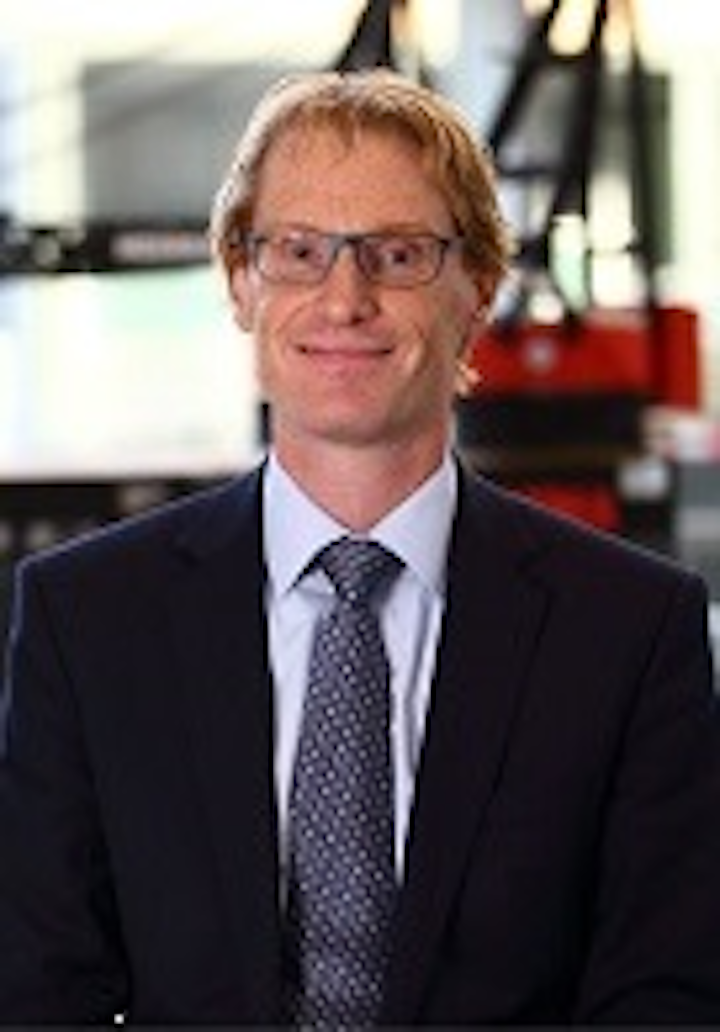 The move follows the completion of Bruno Faure's 2-year term of office. Faure, TechnipFMC PLC senior vice-president, subsea projects and operations, will remain on the association's board.
Jan Meek previously was senior vice-president, commercial, at Heerema beginning in October 2013 after starting his time at the company in commercial and business development roles for SURF projects.
Before joining Heerema in April 2012, he worked in business development functions for SBM Offshore NV in Monaco and Jakarta and on LNG projects for Royal Dutch Shell PLC in The Hague and Houston.
Iain Grainger, vice-president, commercial at McDermott International Inc., has been selected as IMCA vice-president.
Meek and Grainger were appointed to IMCA's council last year (OGJ Online, June 22, 2016).