MacKenzie to become BHP chairman
Ken MacKenzie has been elected to succeed Jac Nasser as chairman of BHP Billiton Ltd. effective Sept. 1. Nassar is retiring.
Jun 16th, 2017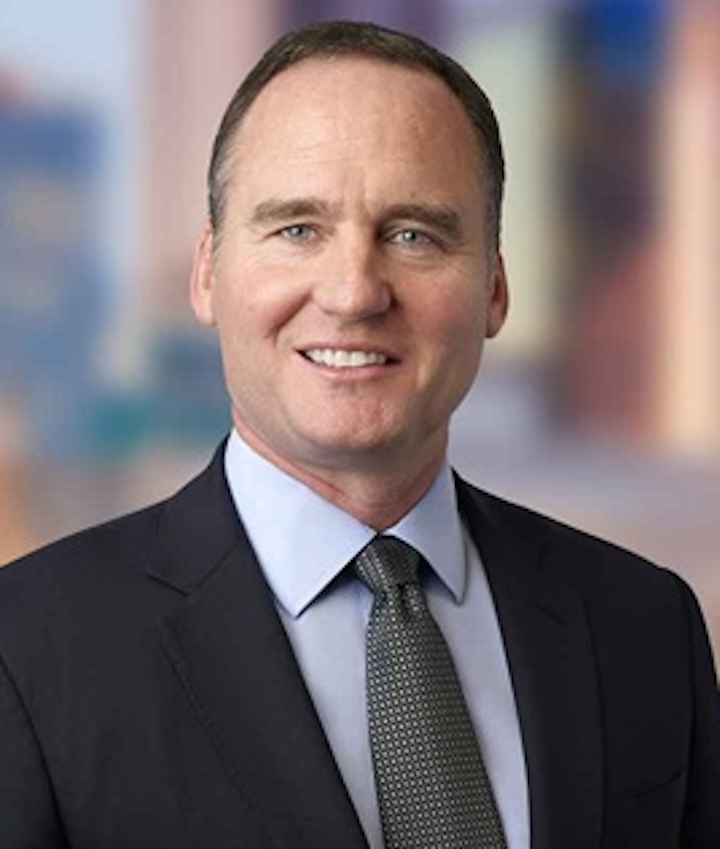 MacKenzie joined the BHP board as a nonexecutive director in September 2016. He previously served 23 years at Amcor Ltd., a global packaging company with operations in more than 40 countries, during which he was managing director and chief executive officer for 10 years.
Nassar has been a BHP director for 11 years, the last 7 of which were served as chairman.