Weber joins Halliburton as EVP, CFO
Christopher Weber has been tapped by Halliburton Co. as executive vice-president and chief financial officer effective June 22.
Jun 12th, 2017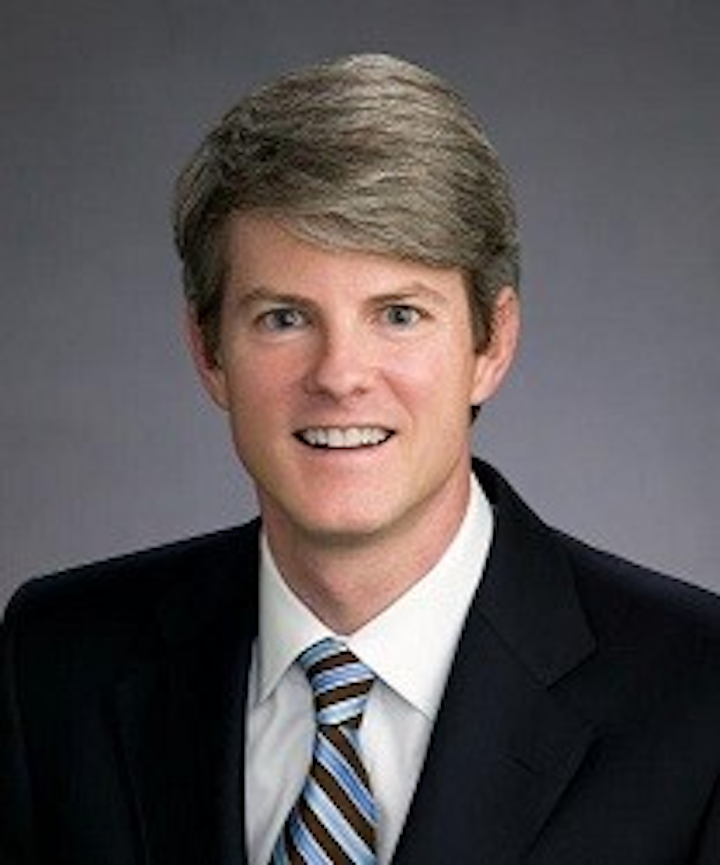 He joins Halliburton from Parker Drilling Co., a global provider of drilling services and rental tools, where he served 4 years as senior vice-president and chief financial officer.
Weber has more than 20 years of experience in the energy industry, holding roles in finance, strategic planning, corporate development, and operations. Previously, he served as vice-president and treasurer of Ensco PLC, where he led the company's global treasury and risk management functions.
He joined Ensco following the acquisition of Pride International, where he spent 5 years in various management positions with increasing responsibility. Prior to Pride, Weber worked with The Boston Consulting Group advising oil and gas and electric utility companies on strategic, financial, and operational issues, in both Houston and London.
Jon-Al Duplantier, Parker Drilling's senior vice-president, chief administrative officer, and general counsel, has been appointed to serve as the company's interim chief financial officer and will manage those responsibilities in addition to his current responsibilities until a replacement is named.