Kim promoted to Sunoco president, COO; Owens to retire as CEO
Joe Kim has been appointed president and chief operating officer of Sunoco LP effective immediately. He had served as executive vice-president and chief development officer since 2015.
Jun 23rd, 2017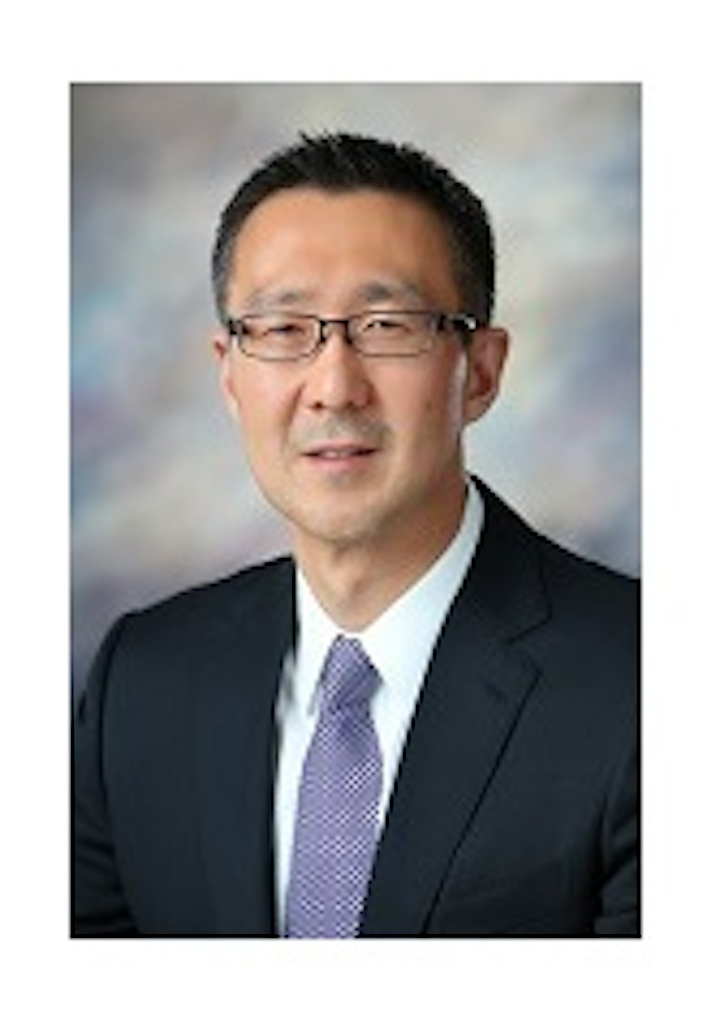 Robert W. Owens, president and chief executive officer, has announced his intention to retire from the partnership as of Dec. 31 after more than 20 years with Sunoco and its predecessors. Owens, who joined Sunoco Inc. in 1997, has been serving in the roles since 2012. He will continue as chief executive officer until his retirement and will then serve as a consultant to the Sunoco through 2019.
Also retiring from Sunoco effective Dec. 31 are Cynthia Archer, executive vice-president and chief marketing officer, and Boyd Foster, executive vice-president, manufacturing and distribution.
Kelcy Warren, chairman of Energy Transfer Equity, the entity that owns the general partner of Sunoco, said, "The appointment of Joe as president and COO and Bob continuing as CEO through yearend will ensure an orderly transition as we move through the divestment of our retail operations during the coming months."
Sunoco in April agreed to sell a majority of its retail outlets to 7-Eleven Inc. for $3.3 billion in cash plus fuel, merchandise, and other inventories (OGJ Online, Apr. 6, 2017). The partnership, which completed its merger with Energy Transfer Partners LP that month, said the divestment is a first step in its strategic shift away from company-operated convenience stores to focus on its fuel-supply business.
Kim has been responsible for the Sunoco's strategic development and planning, overseeing both business development and the partnership's real estate portfolio. Prior to joining Sunoco, he held various executive positions, including chief operating officer for Pizza Hut LLC and senior vice-president, retail strategy and growth, for Valero Energy Corp. Kim began his career with Arthur Andersen LLP.
Owens joined Sunoco as senior vice-president of marketing, where he was responsible for Sunoco's retail network, wholesale marketing and transportation operations, and commercial supply and trading activities for crude oil, refined products, and petrochemicals. Prior to joining Sunoco, he held executive positions with Ultramar Diamond Shamrock Corp., Amerada Hess Corp., and Mobil Oil Corp.