Abendschein joins Venari Resources as COO
Bob Abendschein has been named chief operating officer of Venari Resources LLC, Dallas.
Aug 18th, 2017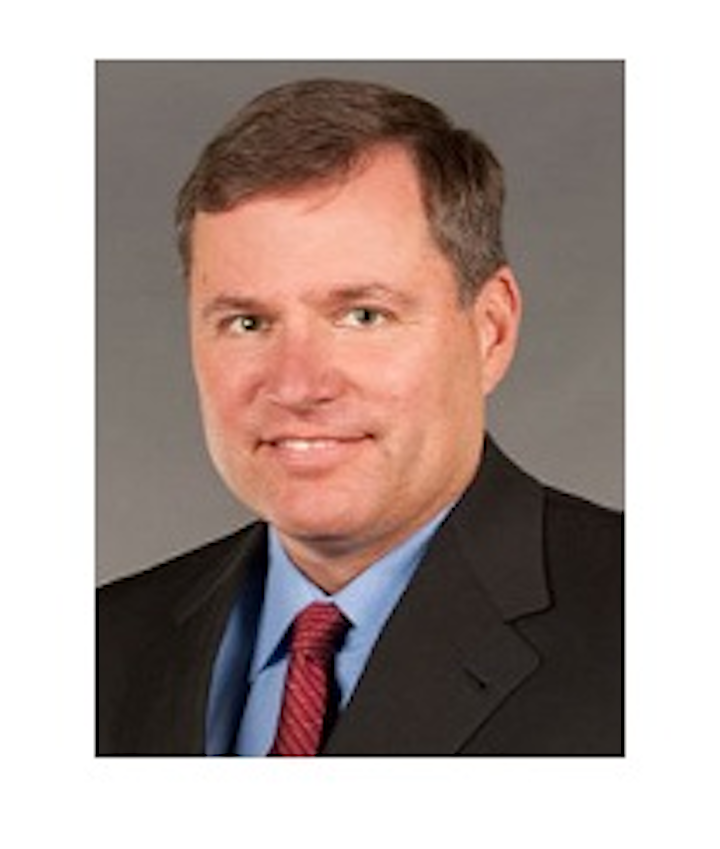 He joins Venari with more than 30 years of experience at Anadarko Petroleum Corp., where he most recently held the position of vice-president of deepwater Americas operations. His career at Anadarko included roles in reservoir engineering, exploration, production services, corporate development, and worldwide deepwater operations.