FEATURE: Top-level hiring brisk at E&P companies, recruiter says
While oil and gas work struggles in a commodity-price slump, top-level recruitment at exploration and production companies is brisk, says an energy-industry recruiter with more than 20 years of experience.
Sep 12th, 2016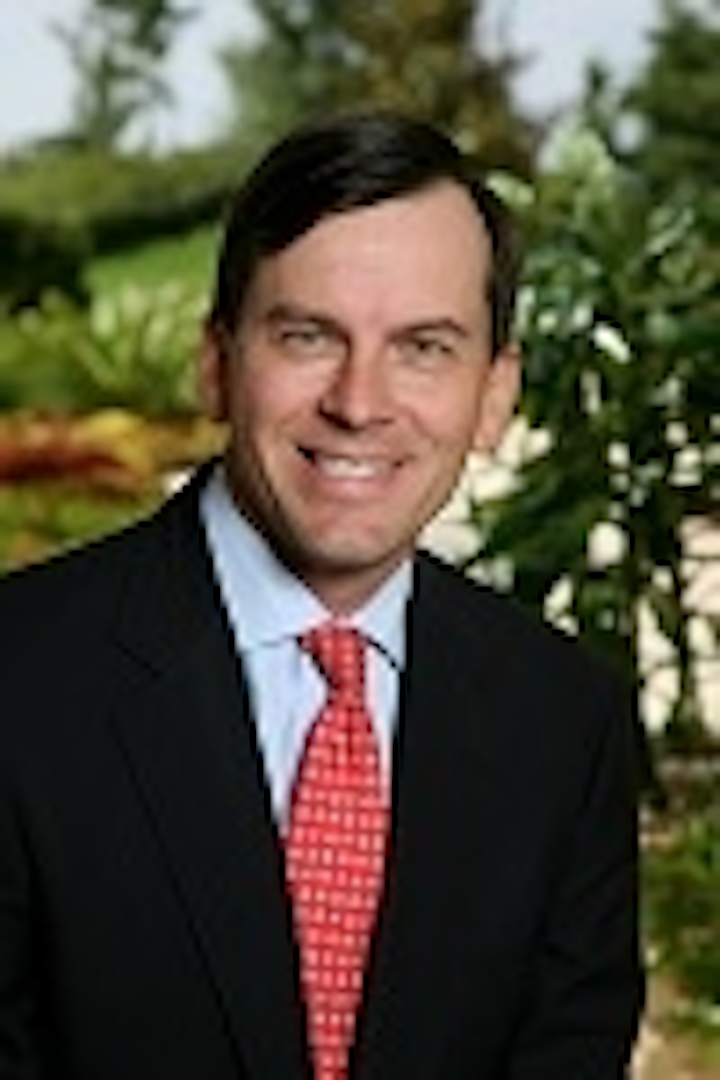 While oil and gas work struggles in a commodity-price slump, top-level recruitment at exploration and production companies is brisk, says an energy-industry recruiter with more than 20 years of experience.
Much of the increase relates to rebuilding leadership of companies emerging from bankruptcy, says Les Csorba, partner in charge of the Heidrick & Struggles Houston office.
At the same time, companies face what Csorba calls "another period of intense competition for the best and the brightest in the industry--the next war for talent."
Workers of the Baby Boom generation are retiring. Younger workers are exiting the industry, disenchanted with the length and depth of the downturn. And private equity firms are intensifying competition for key executives.
"We are on the cusp of another highly competitive battle for senior leadership in the industry," predicts Csorba, who before entering the executive-search business worked as special assistant to former US President George H.W. Bush for presidential personnel.
CEO, CFO replacement
Many companies are replacing chief executive officers and chief financial officers. New owners of companies emerging from bankruptcy want executives in those positions "who are agile, can drive transformation, and have a spendthrift mindset," Csorba says.
He estimates his firm's work for CEO and board position at post-bankrupt energy companies--most of them in Houston--has increased by 200% this year over 2015.
After bankruptcy, companies seek fresh starts in business environments characterized by vigorous oversight, commodity price volatility, and "constant macroeconomic uncertainty."
Especially for board members, therefore, requirements have changed.
"Unlike typical board recruitment, which often focuses on a particular niche skill or experience as part of a succession or expansion, creating a post-bankrupt board requires bondholders to identify an entire cohort of directors with a mix of suitable functional skills," Csorba explains. "This unique need means that post-bankrupt companies are somewhat akin to mature start-ups. The directors must provide the necessary knowledge, functional expertise, and governance capability--all while building a new boardroom culture that balances independence and teamwork."
Csorba, author of the 2004 book TRUST: The One Thing That Makes or Breaks a Leader, says board members increasingly need "an unmistakable owner's mindset."
Every board member serves at the pleasure of shareholders, he notes. After bankruptcy, however, directors have extra responsibility to a company's new owners.
"In the oil and gas sector, owners are typically first-lien bondholders of potentially attractive long-term assets," Csorba says. "Directors usually have far fewer masters to serve as the number of bondholders is typically smaller than at a nonbankrupt company. But these owners have taken on the responsibility of what still may be a highly leveraged balance sheet or challenged business and, hence, considerable risk--which is why their first priority must be to secure board members who share their 'owner's perspective.'"
Age limits, activists
In addition to board reconstruction following bankruptcies, retirements associated with director age limits stimulate top-level recruitment.
About half of all public companies in the US have age limits for board members--typically 72 years, according to Csorba.
He says public-company boards in Houston are focused on board-succession planning, "looking ahead 2-3 years and thinking strategically about board hires."
Also affecting board-level recruitment is the growing influence of proxy advisory firms and shareholder activists.
"They generally support age limits, the separation of chairman and CEO roles, strong industry and operational skill sets on boards, and diversity," Csorba says.
He believes proxy advisory firms generally have raised standards of corporate governance and helped ensure the rights of shareholders.
"Activists can be both good and bad, depending on the situation," he says. They can help drive transformation of operations and governance when they take a long-term view. Activists focused on short-term returns on investment are less effective or helpful.
"The result of the activist investor and influence of proxy advisory firms is that executive teams are now operating in a new environment of a heightened sense of awareness around shareholder value, accountability, performance-based compensation, and so forth," Csorba says. "Overall, in my view, the increased 'sunshine' on boards and management teams has had a positive impact on enhancing good governance."