Omidele resigns as Erin Energy CEO; Malek assumes interim role
Segun Omidele has resigned as chief executive officer of Erin Energy Corp., and Jean-Michel Malek will assume the role on an interim basis effective Feb. 22.
Feb 23rd, 2017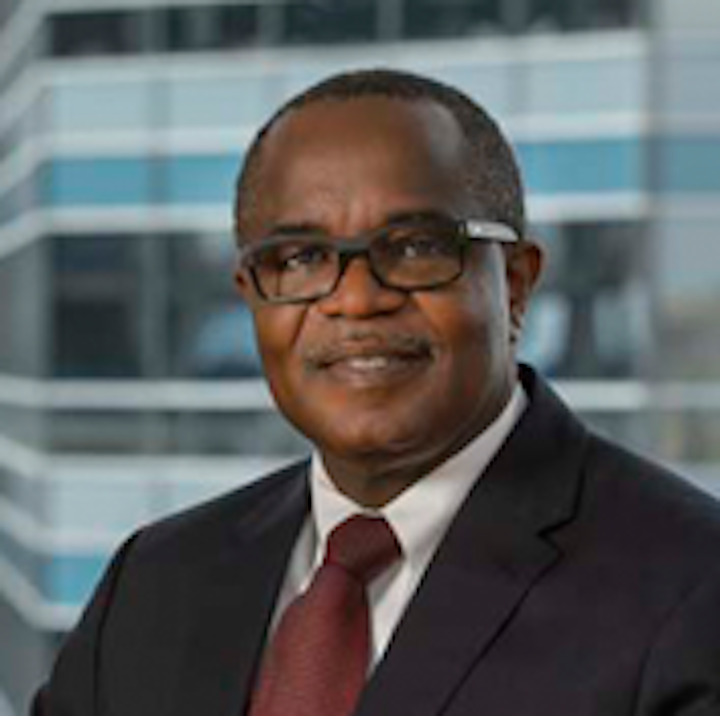 Omidele's departure from the company is expected in the coming weeks while he assists in the transition of his duties and responsibilities to Malek while the board searches for a permanent replacement.
Malek has served as senior vice-president, general counsel, and secretary of the company since November 2015. Prior to joining Erin Energy, he was with CAMAC International Corp., where he served as executive vice-president and general counsel beginning in January 2011 and as senior vice-president and general counsel starting in January 2007. He also served as the general counsel of CAMAC from 1992 to 2003.
Prior to joining CAMAC, Malek was engaged in private practice with law firms in Houston and also held various positions as in-house counsel with multinational companies.
Omidele was named Erin Energy's chief executive officer in May 2016. He joined the company in 2011 as senior vice-president for business development and new ventures, becoming senior vice-president for exploration and production in 2012 and chief operating officer in September 2015.
His 36 years of experience in the oil and gas industry include his stint with Allied Energy Corp., where he was senior vice-president for exploration and production from 2008 to 2011. He also served as the managing director of Allied Energy PLC, a subsidiary of Allied Energy Corp. Prior to joining Allied Energy, Omidele spent 28 years with Royal Dutch Shell PLC companies in Nigeria, the UK, and the US.