Angelle to lead BSEE
Former Louisiana state official Scott A. Angelle has been named director of the US Bureau of Safety and Environmental Enforcement, effective May 23.
May 22nd, 2017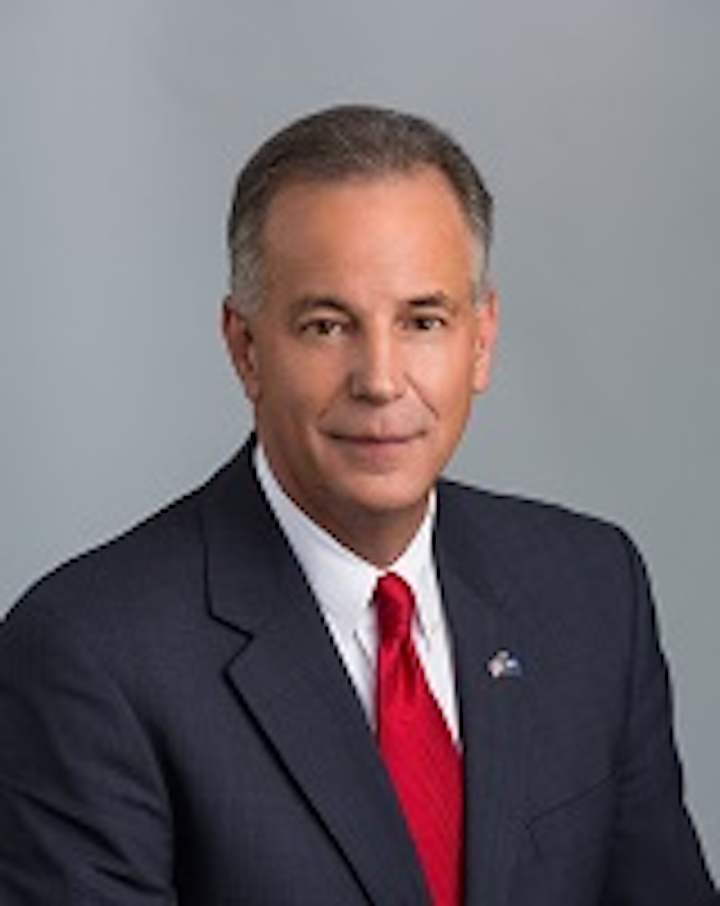 Angelle, who will serve as the fourth director in BSEE's history, most recently served as vice-chairman of the Louisiana public service commission. He has held numerous positions in Louisiana state and parish governments, including interim lieutenant governor, secretary of the Louisiana department of natural resources, and St. Martin parish president.
In the aftermath of the Macondo blowout and crude oil spill, Angelle served at the request of then-Louisiana Gov. Bobby Jindal as liaison to the federal government and negotiated an early end of the previous administration's drilling moratorium.
Angelle also served 8 years as Louisiana's secretary of the department of natural resources.