Trump to nominate McIntyre as FERC member, chairman
US President Donald Trump intends to nominate Kevin J. McIntyre, co-leader of the global energy practice at Jones Day in Washington, as a member and, ultimately, chairman of the Federal Energy Regulatory Commission.
Jul 18th, 2017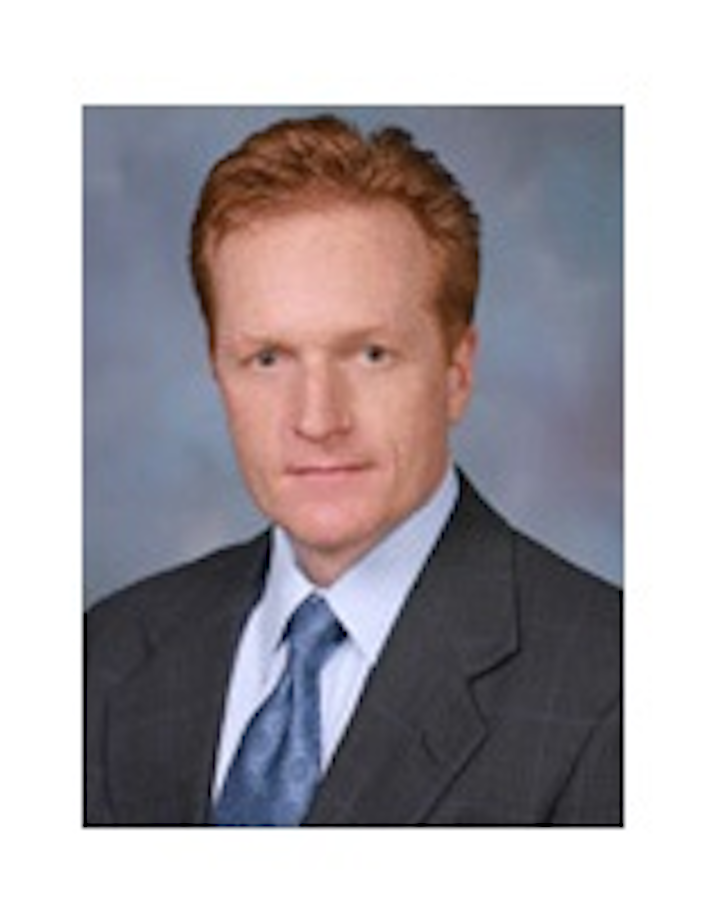 McIntyre's practice at Jones Day has focused primarily on governmental regulation of energy markets, electric and natural gas utilities, and oil and gas pipelines, according to the law firm.
The July 13 announcement followed one 2 weeks earlier that Trump would nominate Richard Glick, presently general counsel for the US Senate Energy and Natural Resources Committee, as a FERC member (OGJ Online, June 29, 2017).
The US Senate Energy and Natural Resources Committee voted earlier in June to refer the nominations of Neil Chatterjee and Robert Powelson as FERC commissioners to the full Senate for final approval (OGJ Online, June 6, 2017).
Contact Nick Snow at nicks@pennwell.com.