MacAulay appointed Echo Energy chief executive
Fiona MacAulay has joined Echo Energy PLC, London, as chief executive officer and director.
Jun 12th, 2017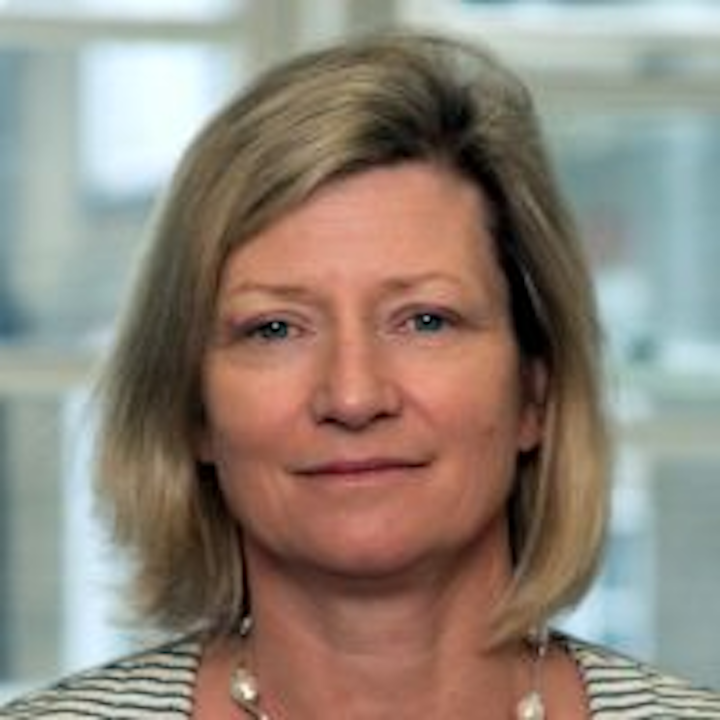 A geologist, MacAulay has more than 30 years of experience in the oil and gas industry, most recently as chief operating officer and technical director of Rockhopper Exploration PLC, London.
She is the European president of the American Association of Petroleum Geologists.
MacAulay replaces Greg Coleman, who will remain a transitional advisor until Sept. 1.
At Rockhopper Exploration, management of operational and technical matters will be handled by Alun Griffiths, petroleum engineering manager and Falkland asset manager; Lucy Williams, geoscience manager, and Paul Culpin, development manager.