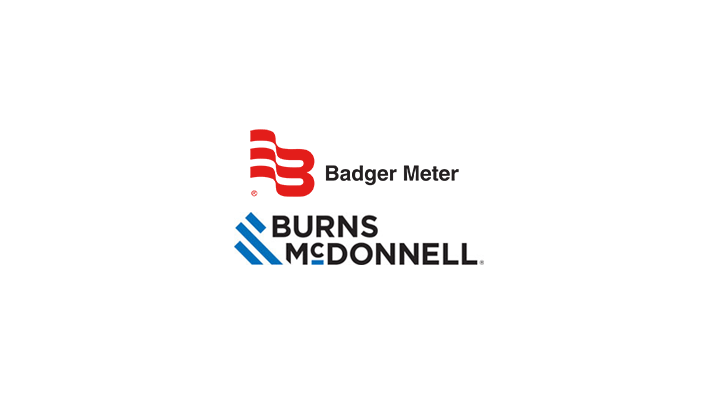 This event was originally broadcast on August 16, 2019
 and is now available for on demand viewing. 

REGISTER NOW!!
Webcast Description:
The webcast will discuss highlights of Oil & Gas Journal's annual Midyear Forecast. The Midyear Forecast is a special report that uses first-half data to update projections that appeared in OGJ's Annual Forecast and Review this past January. Both reports project oil and gas markets through the end of the year worldwide, analyze demand product by product in the US, and highlight trends that will carry on beyond the current year. The webcast also will discuss political developments important to the oil and gas industry.  
Presented by OGJ Editor Bob Tippee and Managing Editor-Economics Conglin Xu, this webcast will summarize the Midyear Forecast projections in key categories, note important changes from January's forecasts, examine reasons for the adjustments, and provide analysis based on an exclusive price decomposition model.
Join us for this event sponsored by Badger Meter and Burns & McDonnell. 
Presented by:

Bob Tippee
Editor
Oil & Gas Journal
Bob Tippee, Editor of Oil & Gas Journal, has written the weekly magazine's editorials since 1981. Since 1996, he also has written a weekly online feature called "Editor's Perspective," which appears first on OGJ Online and later in the print magazine. A member of the OGJ staff since 1977, Tippee has been chief editor since January 1999. He holds a degree in journalism from the University of Tulsa.
Conglin Xu
Managing Editor-Economics        
Oil & Gas Journal
Conglin Xu covers worldwide oil and gas market developments and macroeconomic factors, conducts analytical economic and financial research, generates estimates and forecasts, and compiles production and reserves statistics for Oil & Gas Journal. Conglin Xu joined OGJ in 2012 as Senior Economics Editor and is currently Managing Editor-Economics. She also supervises the Statistics and Survey Editors.Conglin Xu holds a PhD in International Economics from the University of California at Santa Cruz. She was a Short-term Consultant at the World Bank and Summer Intern at the International Monetary Fund.

Watch on any mobile device – phone or tablet - or listen while you drive to work!

Sponsored by: